Priority Shipping

Fuss Free Returns

100% Authentic Products
Delivery is on time and the product ordered was just prefect. This website is one stop solutions from snacks to cooking items.
Manju
The best web storeI have come across. All the products are very fresh and delivered on time. I got my favorite sweets from Mohanalal BombayHalwa at my doorstep..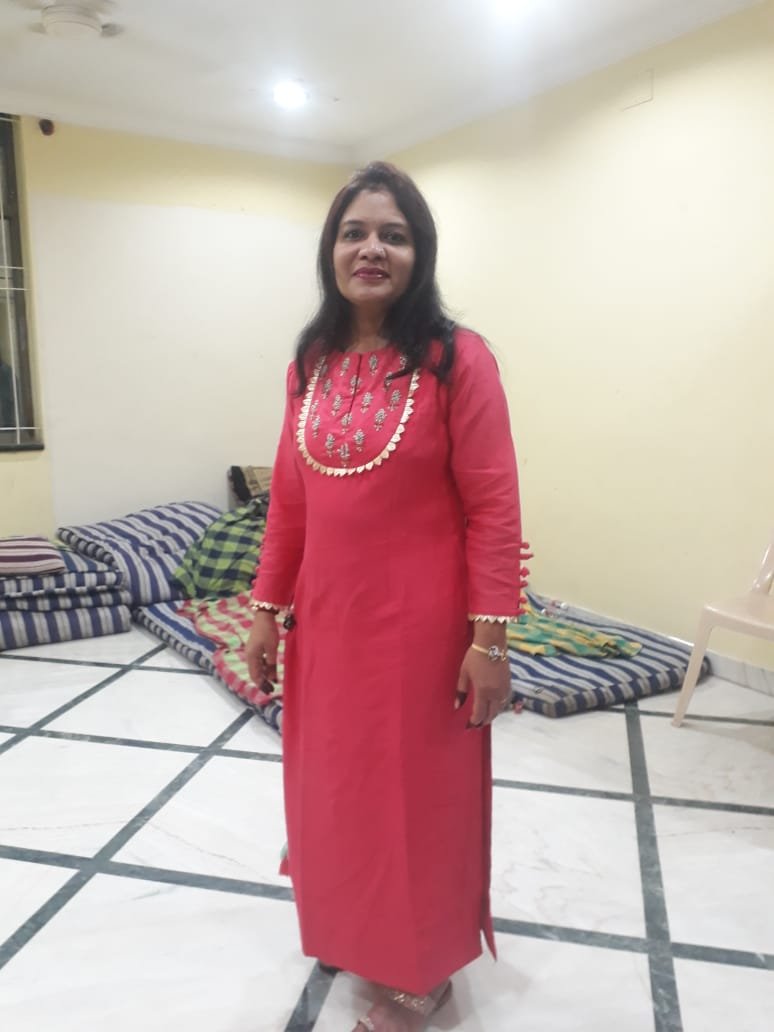 Manitha
Beautiful way of representing all the brands of sweet and snacks.Sweets are authentic and very freshin taste.Good team work Fudzu team.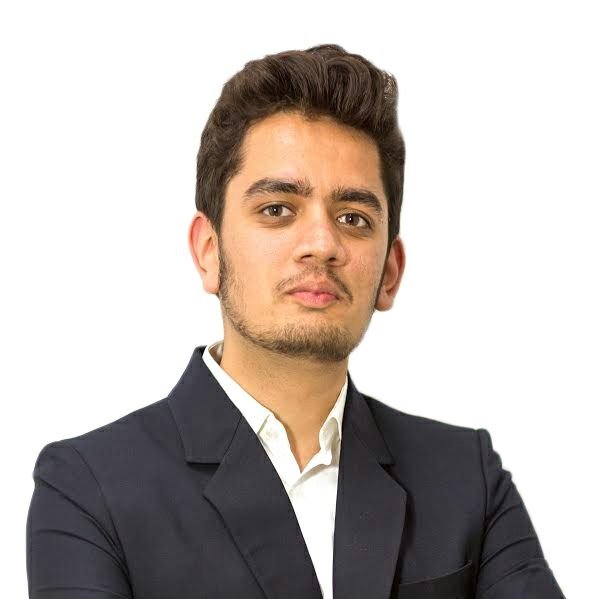 Sankesh Surana
Greatproducts and amazing variety of sweets and snacks associated with famous outlets. Thank you fudzu team for the amazing services.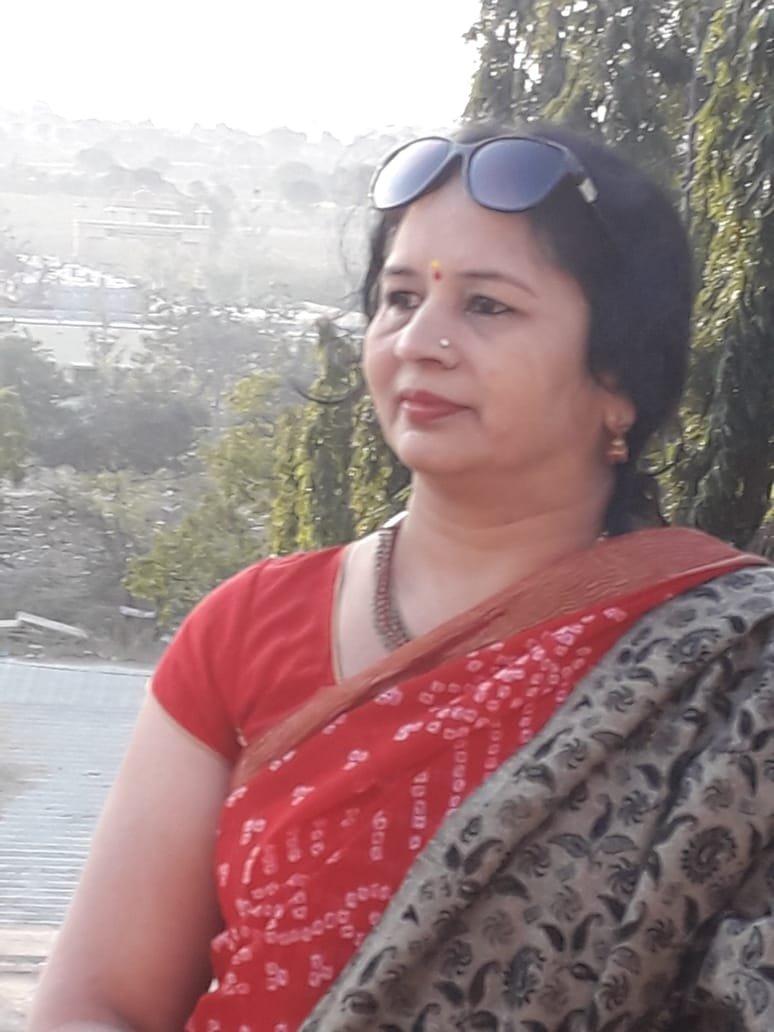 Sunitha